Welcome to Alex Rome Sound!
We appreciate your interest in our content and production sounds,
Here's my new sample pack called Cinematic Fantasy
Enjoy a pack full of fantasy vocal samples, impacts, sweeps, transitions, and sound effects.
All contents on this preview kit are royalty free, instantly downloadable, and usable in any DAW (music program).
Cinematic Fantasy (FREE)
Vocal samples
reverb effects
sound effects
transitions
Completely Royalty Free and Instantly Downloadable.
Supplement your new free pack with Eternal Vocals Sample Pack
Get 5 royalty-free vocal acapellas here.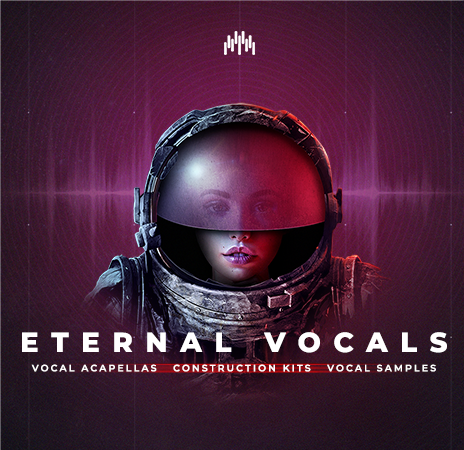 In case we haven't met yet,
I'm Alex Rome,
I've been producing and teaching music production professionally for 10 years. My lessons have been enjoyed and supported by top 100 DJ's like David Guetta, and Markus Schultz, other artists like Milk and Cooks, Djeko from Djeko and Torres, Rameses B, Pluko, along with brands like Trap Nation, Antares Autotune, Splice, Adam Audio, the largest plugin company in the world Waves, My music production programs have helped students get signed by major labels like, Universal Records, Insomniac, No Face Records, popular music channels like Airwave, Chillwave, countless major Spotify playlists.
My programs have also helped students gain millions of streams on individual tracks, and has even plugged some of them into the business of music production.
I work, live, eat, and sleep music production and have created an amazing music production education platform where I share and pass on my knowledge that has made me successful in the music industry.