Guitar Suite Vol. 1 OUT NOW
300+ Guitar Samples for Producers

Transform your sound with over 300 total samples of royalty-free, drag-and-drop, guitar melodies and loops for use in ANY DAW
Guitar Suite Vol. 1 OUT NOW!
300+ Guitar Samples for Producers

Transform your sound with over 300 total samples of royalty-free, drag-and-drop, guitar melodies and loops for use in ANY DAW
Want to achieve your dreams of becoming a music producer?

Learn how with the EDM Bootcamp below.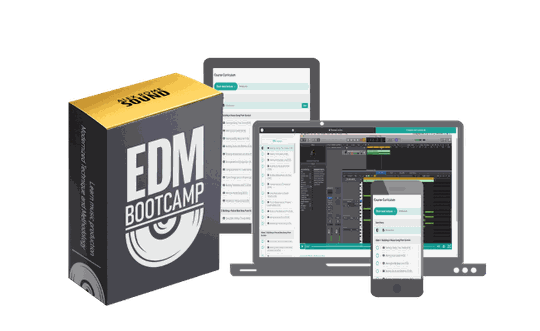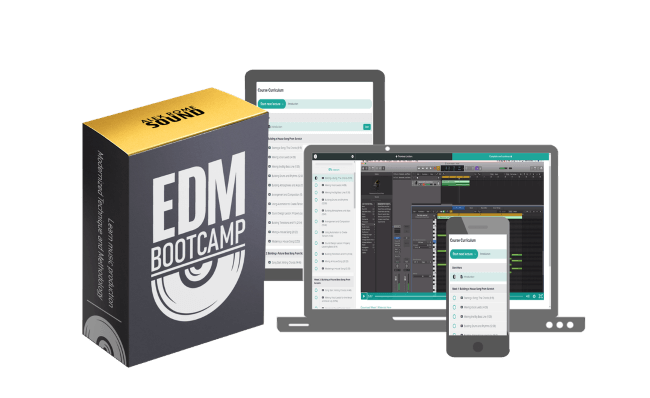 The EDM Bootcamp 
The EDM Bootcamp is a self-paced music production program with structured, prerecorded lectures, unlimited track feedback and (optional) 1 on 1 coaching

FREE TRACK BUILD
Start Your Free Training
Learn the essential methods and techniques involved in creating a professional quality song from scratch.

After Hours Sound Pack

Over 300 synths, melodies, and percussion loops/ one-shots for techno, tech house and house.